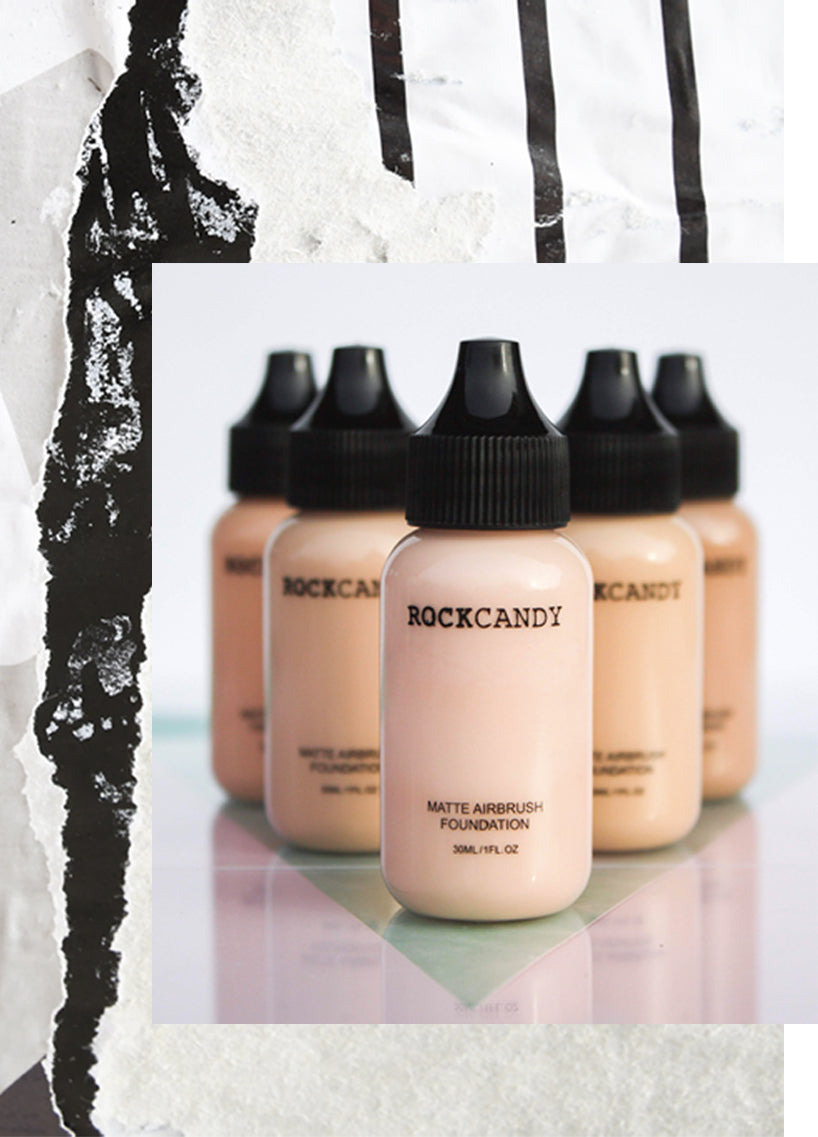 THE FOUNDATION OF BEAUTY
Founder Kelly Burke and her badass team of beauty buffs at Rock Candy have ingeniously revolutionized the routines of girls (and guys) on-the-go – forever!
Portable, effortless airbrush and makeup essentials get you flawless on-the-fly, leaving traditional, messy makeup in the dust. So, pass on the messy powders, potions, creams, and compacts. Skip the sponge. Instead, spray, play, and slay!
We're proud to proclaim each skin-perfecting bottle of Rock Candy's NOFILTER 4K airbrush makeup is formulated with skin nourishing exotic ingredients.
• Say goodbye to harmful, toxic synthetics and hello to clean, fresh, organic and natural ingredients.
• Officially Certified Vegan by the Vegan Organization, which means our ingredients do not contain any animal by products!
• Leaping Bunny Program Certified for Cruelty-Free products- of course!
• Gluten intolerant? We ensure our products are safe for you.
And, that is why we are more than makeup and better than skincare!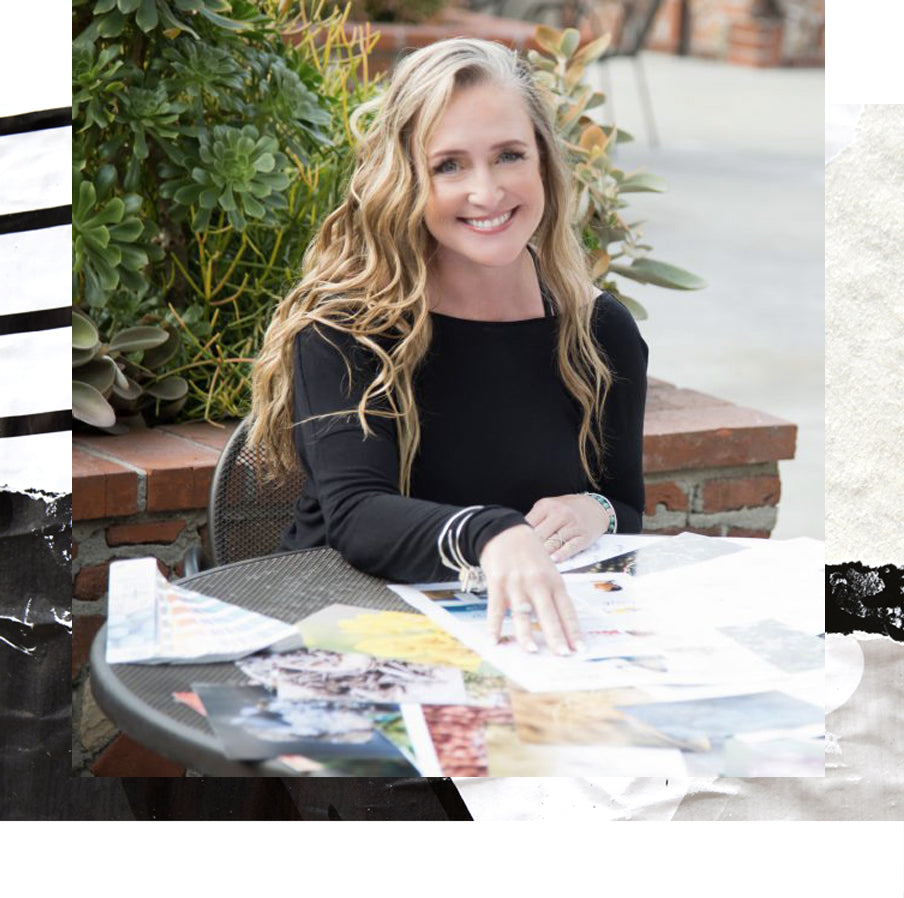 THE FOUNDER
A veteran television producer, Kelly Burke was working on set when she discovered how beneficial and game-changing airbrush makeup can be. Kelly soon found herself immersed on a one-woman mission to bring the best, most badass airbrush makeup system in the hands of babes everywhere- which had to be clean, vegan and cruelty-free.

"After trying airbrush makeup for the first time, I just had to let everyone know that it's easy- no need for a professional to apply it! So, don't be shy... try! It will change your life."

Five years in the making working with Rockstar chemists, Kelly got down to the bottom of endless piles of potions from lesser airbrush formulations packed with phony fillers and other undesirables, she searched the planet for the latest and greatest, anti-aging and next-level, transformative formulations that would comprise her star-status, double-duty NOFILTER 4K Foundation. Kelly believes airbrush makeup should not only be fabulously fun and magical, but unforgettably meaningful and great for your skin.

Now, that's a breath of fresh air.